Digital guitar gods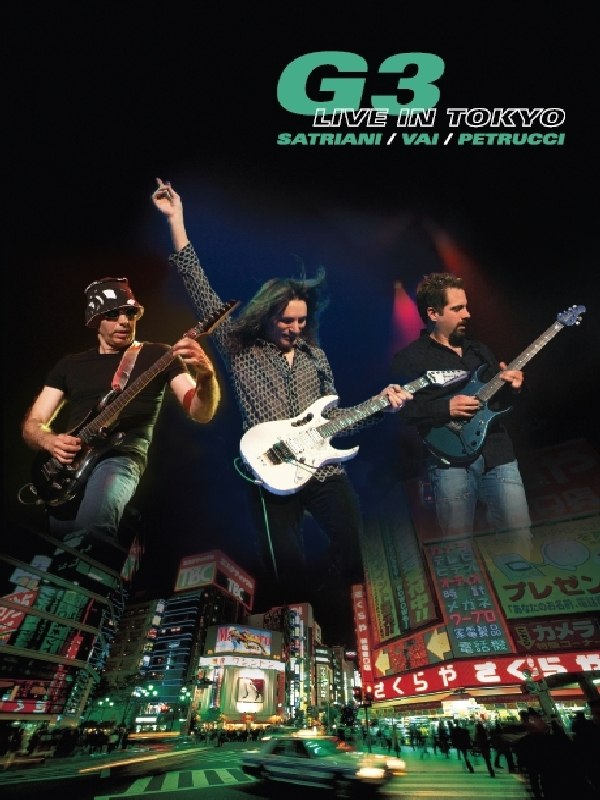 Hopefully, the folks at Pillar Entertainment have done their research, and determined that the highest concentrations of head-banging worshipers of electric guitar gods are in places like Long Island (obviously), LA, Chicago, Detroit, Seattle, and San Diego.
Those are among the nine cities that will enjoy digital theatrical showings of G3's "Live in Tokyo" concert DVD. The showings are essentially promos for the concert DVD from Epic Records, which features Steve Vai, Joe Satriani, and John Petrucci. It arrives in stores on October 25th - same as theatrical events.
They'll be using digital cinema technology from AccessIT. Here's the
press release
.
Rock on...